If you are looking to list your home in Plymouth, Michigan, let the Jason Matt Team help you successfully sell your home. With the weather warming up, more people will begin to purchase homes in the Plymouth, MI or Northville, Michigan area. Understanding the steps to take to get your Plymouth home on the market will drastically help.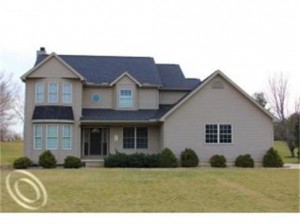 The Jason Matt Team is hear to help you through the steps of getting your house on the market in the Plymouth, Michigan area. Although, when it comes to giving your Plymouth home the curb appeal, and look that it needs to sell, that is where you come in. Check out our blog on tips about spring cleaning your home to prepare it for the market in Plymouth, MI. You will learn the simple tips and tricks that can make a huge difference.
If you are on the other side of the spectrum, and are looking for home listings in the Plymouth or Northville, Michigan area, we can help you as well! Browse through featured properties, and special resources for home buyers prepared especially for you by The Jason Matt Team.
To get started on listing your home in Plymouth, Michigan, or finding a home listing in Plymouth, MI. Contact The Jason Matt Team today! 248-756-0009