With the economy the way it is, now is the perfect time to get the best value when buying a home in Michigan. Regardless of what size, shape, or color you are looking for, The Jason Matt Team has a home for sale in Plymouth that is sure to fit your families need.
Living in Plymouth, you will have easy access to multiple main freeways, making your daily commute a breeze. Easy freeway access isn's the only perk to owning real estate in the city of Plymouth. You are provideing with excellent public services, such as the school system, public safety, and recreational centers.
Whether you are thinking of becoming a new resident, or currently reside in the city of Plymouth, we want to invite you to come visit the wonderful city. A great opportunity is the Plymouth Ice Festival January 18-20. Along with the exciting events hosted by Downtown Plymouth, you can meet other members of the community, seeing just how inviting they are!
For more information on owning a home in Plymouth, MI please contact The Jason Matt Team at 248-756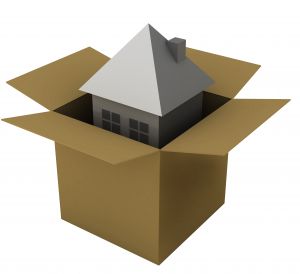 -0009.