Check out our new website: www.jasonmatt.com! The site was created to make everything more user friendly for those of you looking to purchase a home in the Plymouth, Canton or Northville, Michigan area.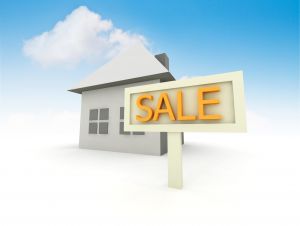 Jason Matt wants to ensure that your home buying experience is easy for you. To do this, new apps have been added on our Facebook page allowing you to search featured listings, the MLS directory, as well as your home's value. We encourage those of you interested in new real estate to try it out.
We understand that purchasing a home can be a long and stressful stretch of time. The changes we have made are to reduced the burden and encourage you to enjoy the process. Jason Matt has many listings available in the Plymouth/Canton area, selling an average of five homes a week. Make this week your week!