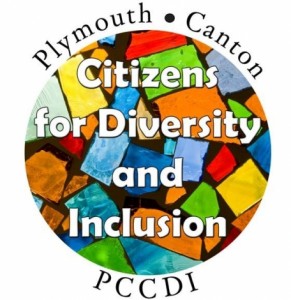 Moving into a welcoming area can be a very wonderful experience. That is why finding real estate in the Plymouth or Canton area is so easy! In either city there are many exciting family orientated events for you to enjoy.
The city of Plymouth is small, but very historic community and has lots of real historic estates to look at, only spreading 15.9 square miles. To learn about all the history of Plymouth, MI, visit the Plymouth Historical Museum located in the Dunning MemorialBuilding near Kellogg Park. But, History is not all that Plymouth holds. Every year Downtown Plymouth offers over 130 family friendly events. Coming up in October alone, Plymouth is offering a Chili Cook off, scarecrow contest, pumpkin palooza, CROP walk, a Halloween run, and until November, an every Saturday morning Farmers Market.
If you love what Plymouth has to offer but may be looking for a larger community, Canton is right next-door. Offering similar family events and historic buildings, Canton is more than double the size of Plymouth, with lots of real estate from small older homes to large and new residential neighborhoods, spreading 39 square miles. And, to top it all off, they share the Plymouth-Canton School District!
The Jason Matt team wants to make sure that you find a home in the area that is most comfortable for you. Whatever your needs may be, Jason Matt Real Estate can guide you into the home that is perfect for you. If you feel that the Plymouth/Canton is your final destination, contact Jason Matt today! WWW.JASONMATT.COM