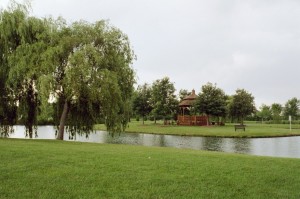 If you plan on listing your home located in Canton Michigan you may be wondering how do I sell or list my home for sale? Does living in Canton Michigan make a difference in how to sell a home?
Here are a few facts about Jason Matt and our home listings:
We add new listings to our websitefirst while it can take some time for MSL to list
Local real estate experts of listing homes in Canton MI
Consistently outsells other agents at least 14 to 1.
Ranked # 1 Team in the Nation for Coldwell Banker
A Team that cares about their clients and sells their homes fast
There are many advantages of listing your home in the city of Canton MI, the city has a lot to offer to its residents and community. If you are interested in selling your home in Canton then you know from experience what selling your home can offer new home buyers.
About homes for Sale in Canton Michigan:
Consistently ranked as one of the safest communities in America by the U.S. Census Bureau
Active Canton MI leisure services
Located in the center of Southeast Michigan
Offers a variety of restaurants, shopping, repair services and entertainment
Active and Engaging Community and Recreational Center
The Jason Matt team takes pride in their knowledge and expertise on selling homes in Canton Michigan. We work hard to sell your home fast so you have less to worry about and you can move on with the ease of a sold home. Contact us if you plan on listing your home in Canton and let The Jason Matt Team sell your home.