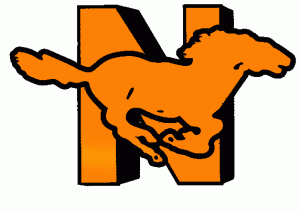 Every parent wants to make sure that their child is getting the best education possible. That is why finding the right school system for your children has a lot to do with looking for real estate.  Jason Matt knows the importance of education and wants to help you find your dream home in the Northville or Plymouth-Canton School Districts.
Northville Public Schools ranked in the top 10 school districts in Michigan, provide children with an outstanding education and many extra- curricular activities. The Northville school district consists of six elementary schools, two middle schools, one high school, as well as two special education buildings. Does your child want to be a Mustang? Here is their chance! With 26 different sports and over 40 clubs, something will spark their interest.  Come out to the next Northville Public School's Board of Education meeting, September 25, 2012 at 7:30pm and learn more about the Northville community's school system.
Be sure to contact us if you have any real estate questions or want additional information on the Northville Michigan area.